Is Your Patient or Family Member Ready for Hospice?
Trusted by over 4,000+ families, patients, and medical professionals.
Thank you for referring your hospice-eligible patient to Hospice Report. Complete the form to submit your secure referral.
If you are a clinician who prefers to speak to us in person, call 1-714-488-9666 to make a referral over the phone.

Simple and Easy 3-step Process
Submit your FREE secure referral below.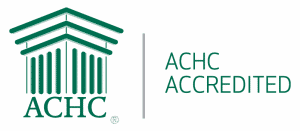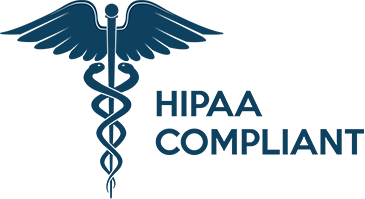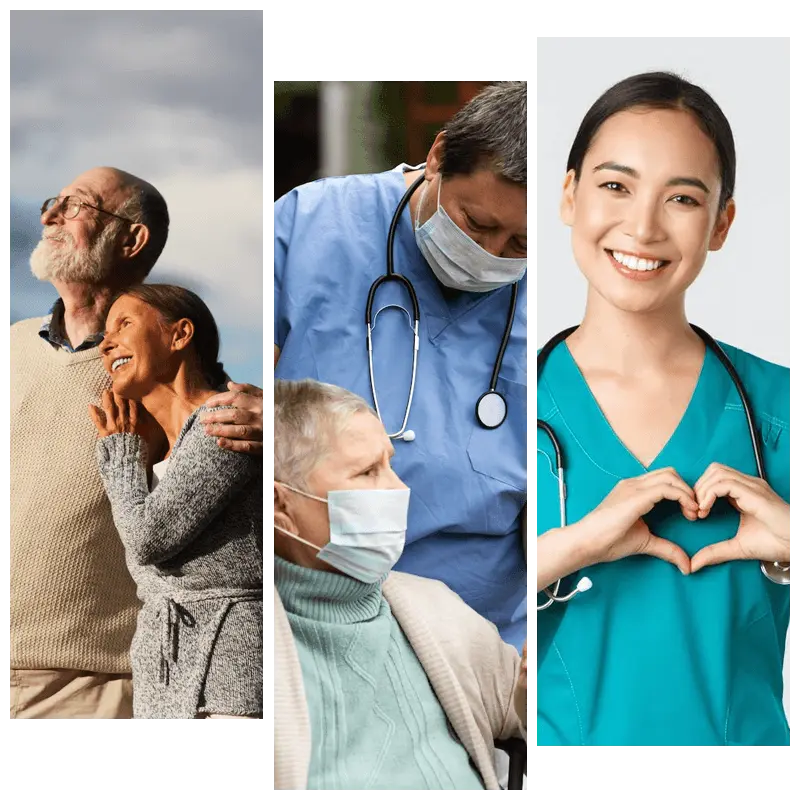 Why Choose Hospice Report?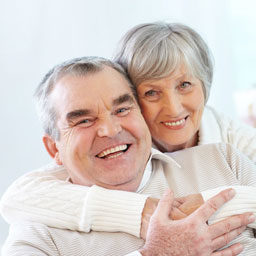 Happier Aging
We'll get you back to doing the things you love. Improve your health and independence with our Comfort Aging approach.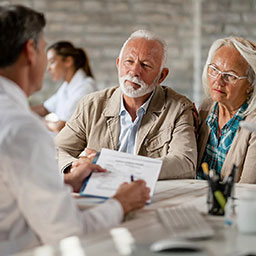 The Perfect Match
We go to great lengths to make sure your hospice is the one for you. Our compassionate staff are licensed, bonded, and insured.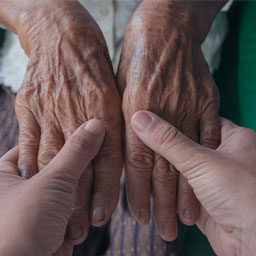 24/7 Access to Care
Our care team is available 24/7 and will come to you at any hour should while on service.
"I was impressed with the level of care and attention that The Hospice Report team provided to me and my family. Their evaluation process helped us find a hospice provider that was a perfect fit for my father's needs. We were able to focus on spending time with my father, instead of worrying about finding the right hospice provider."
"I just wanted to take a moment to thank your team for their hard work. They provided us with multiple options for hospice providers and helped us navigate the process with ease. The care my mother received was outstanding and we couldn't be more grateful for the service you provided. Your team made a difficult time so much more manageable."
Hospice care is typically provided to individuals who have been diagnosed with a terminal illness and have a prognosis of six months or less to live, if the illness runs its normal course. Eligibility for hospice care is determined by a physician and typically requires certification that the individual is terminally ill.
In the United States, hospice care is covered by Medicare, Medicaid, and most private insurance plans. Some hospice programs may also provide services on a sliding fee scale, based on the individual's ability to pay.
Hospice care typically includes a range of services, such as medical care, pain management, emotional and spiritual support, and assistance with daily activities. Hospice care teams also provide support and guidance to the individual's family.
The length of time an individual can receive hospice care depends on the individual's condition and prognosis. Typically, an individual can receive hospice care for as long as they are certified as being terminally ill and meet the hospice's admission criteria.